Hi friends! Happy Friday. I'm sending love to my friends in Texas and surrounding areas who have been affected by the extreme weather and storms. If you're looking for ways to help, check out this post.
Our week was pretty low-key. The Pilot made it back after his flights were canceled for weather, and I'm looking forward to catching up on work stuff (new Fit Team workouts go out next weekend!), family movie night, and watching the girls ride horses.
It's time for the weekly Friday Faves party! This is where I share some of my favorite finds from the week and around the web. I always love to hear about your faves, too, so please shout out something you're loving in the comments section.
Life:
– We saw our friends Betsy and Jeremy last weekend for Betsy's birthday. (Of course we followed all protocols while we were together, as we always do.) It was nice to catch up with Betsy – we always just pick up where we left over – and laugh at the boys' shenanigans.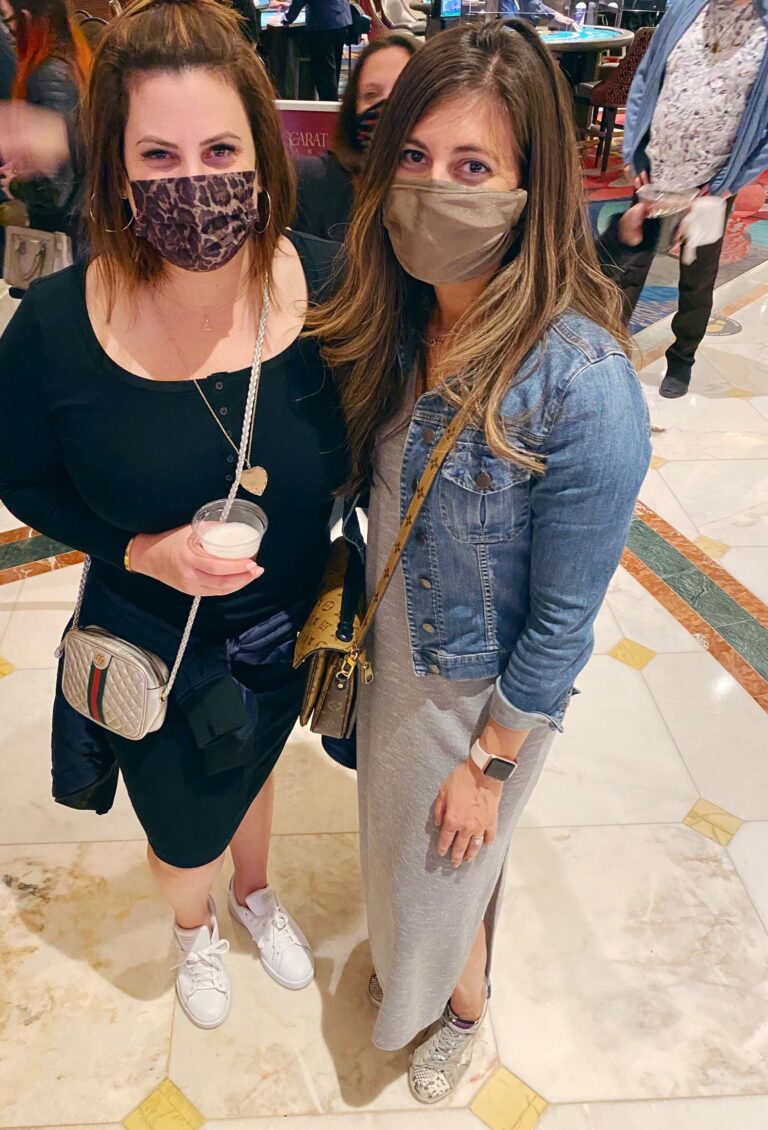 Dress was from Rent the Runway: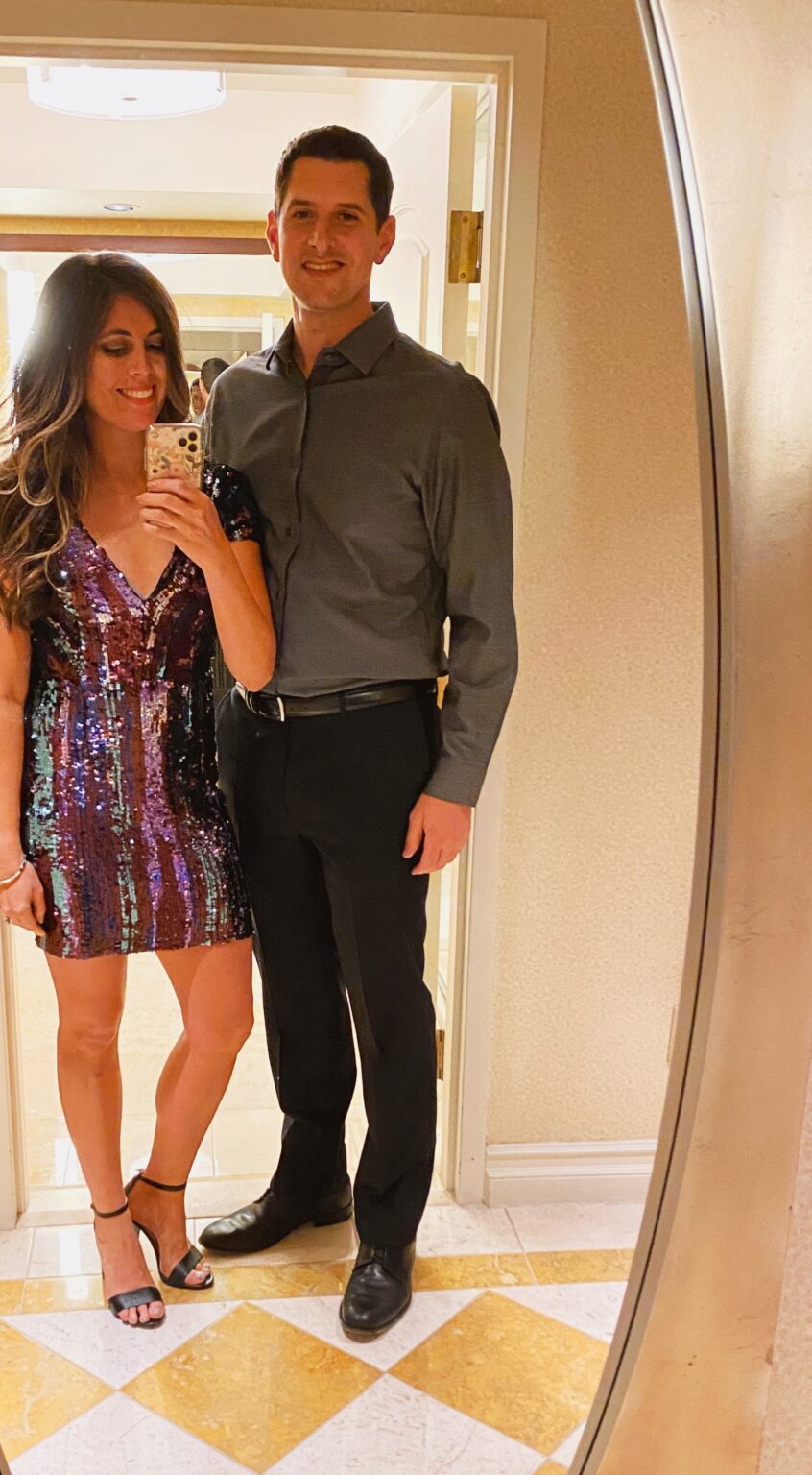 A couple of foodie pics!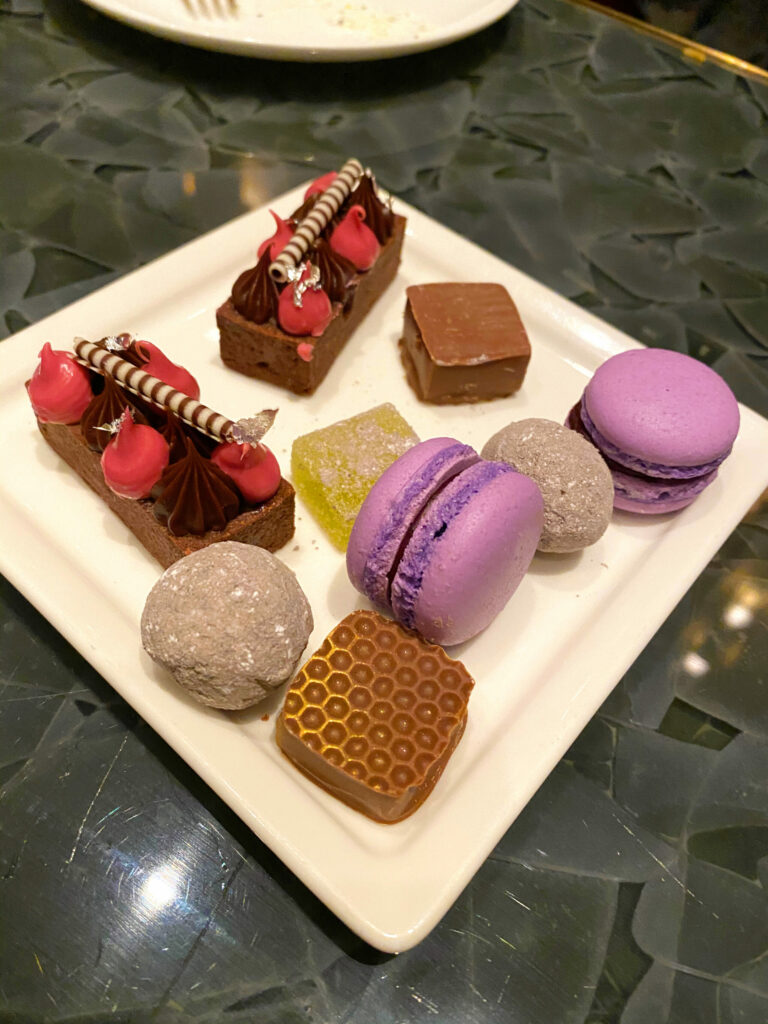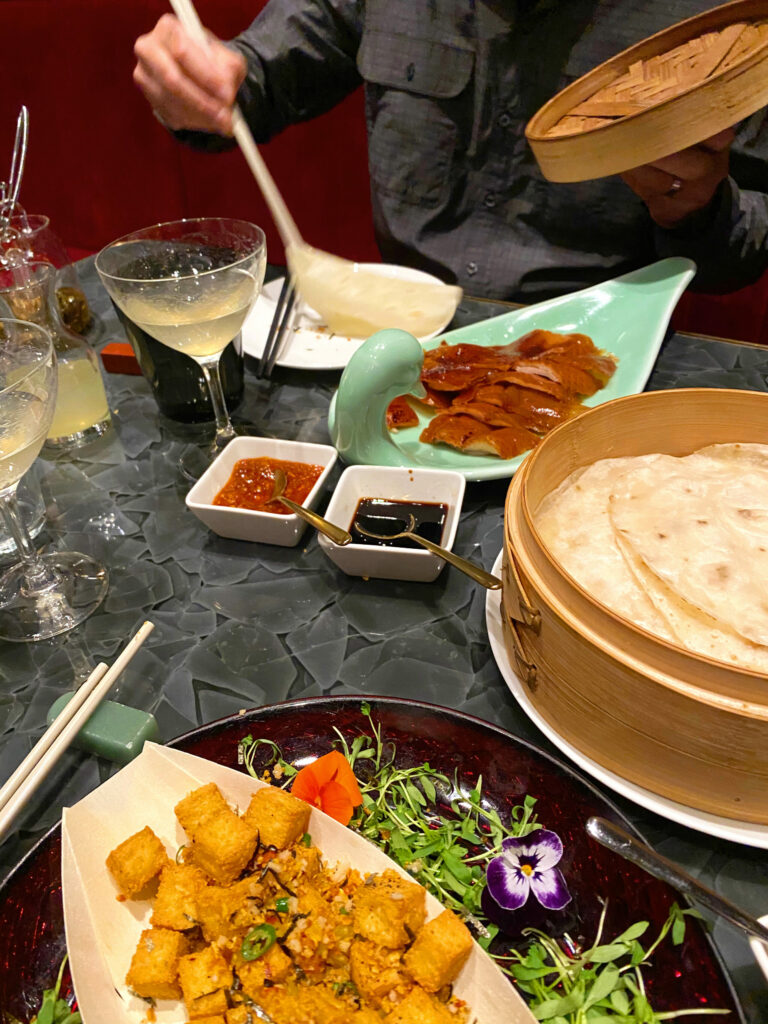 Beauty + wellness:
EQ BOGO! My friends at Equilibria are having a special promo this weekend: purchase anything on the site and get something of equal or lesser value for 50% off. PLUS you can stack this with my discount code FITNESSISTA for an extra 15% off. If you've been wanting to try Equilibria, now is such a great time.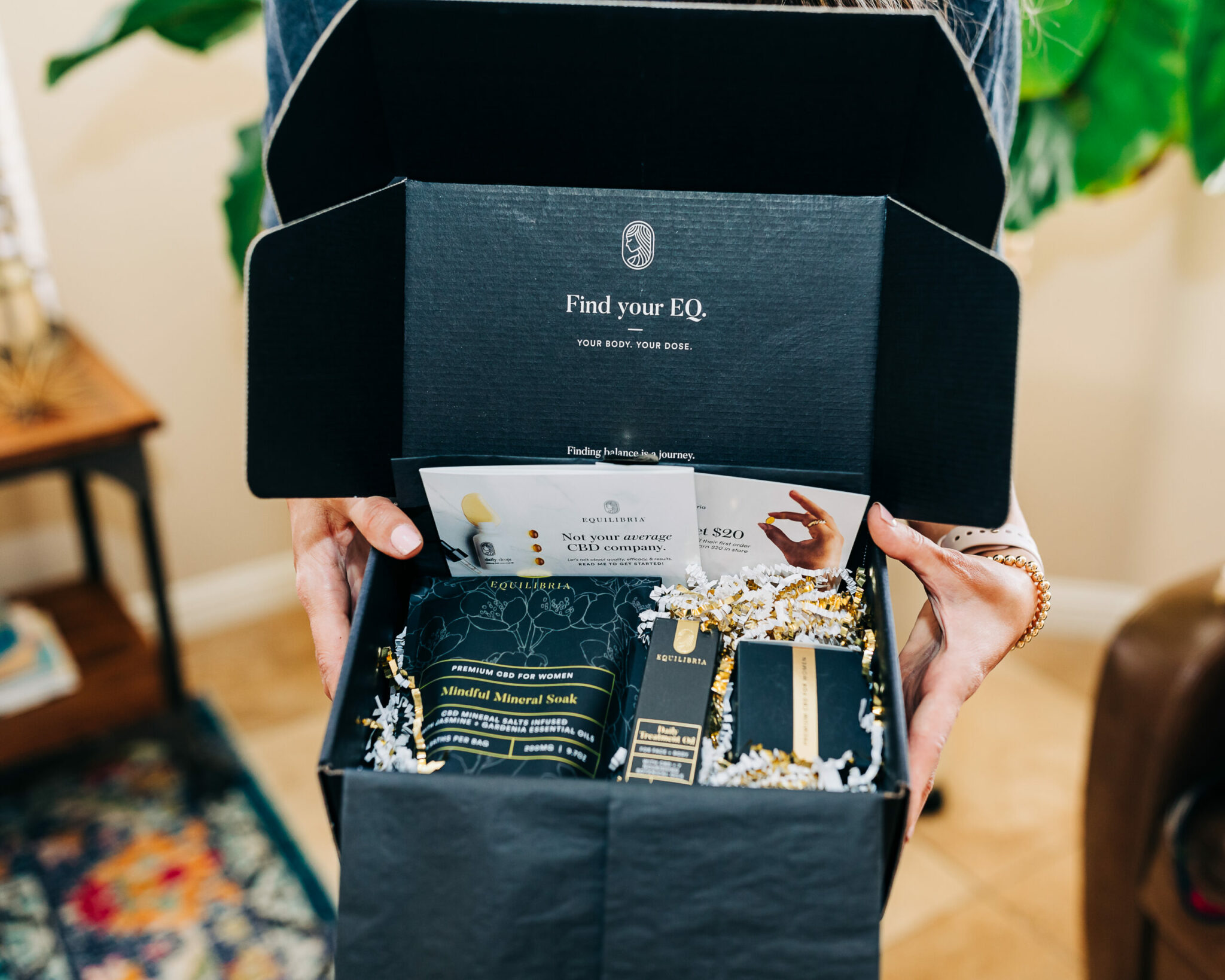 I'd recommend subscribing to the Balance or Brilliance Box to help with sleep, stress management and topical aches and pains and when you do, try another Daily Essentials product or bath product at 50% off! I would recommend the bath bombs or the mineral soak as an add-on. Check it out here (code FITNESSISTA for extra 15% off) and please let me know if you have any questions.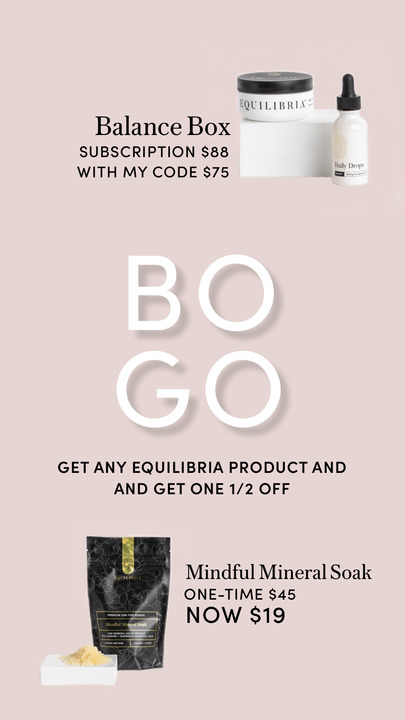 I'm excited to be co-hosting a team pop up next Friday night for Beautycounter! Join us for a virtual girls' night and we'll chat about life and clean beauty. If you'd like to attend, leave a comment below (make sure your email address is in the email field) and I'll reach out with the Zoom details. It's going to be so much fun and we'll also include giveaways and little goodies for those who can make it!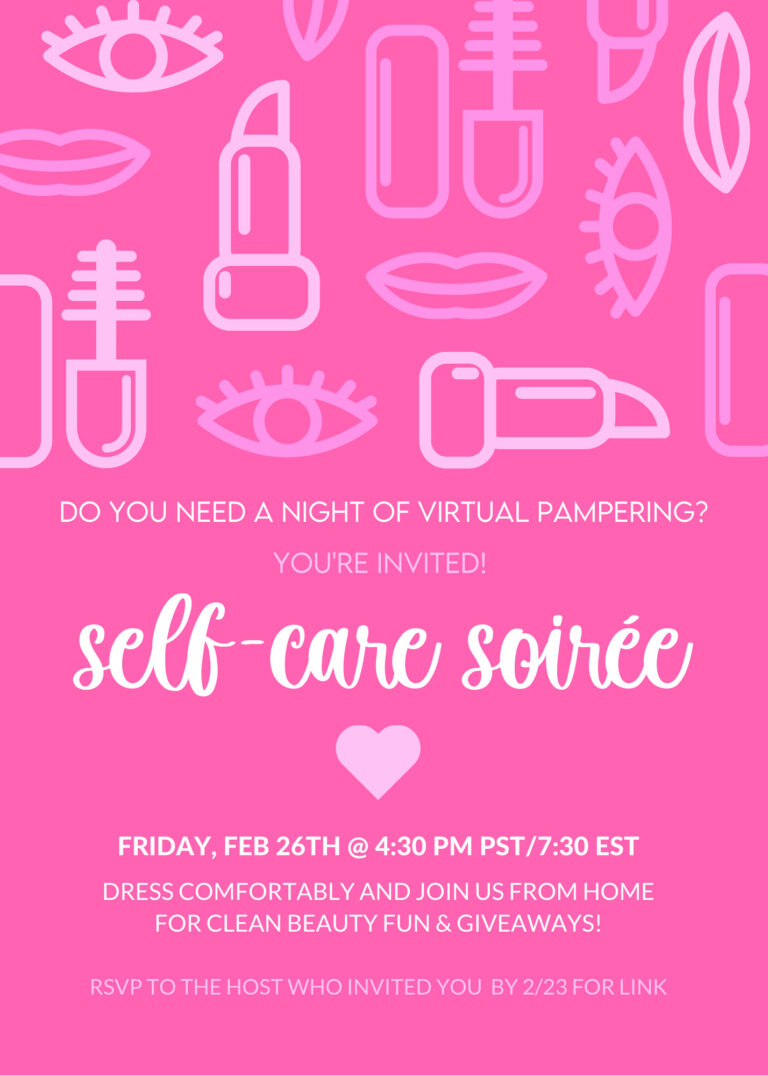 Plant based diet vs. low carb vs. animal based diet.
The benefits of recovery runs and how slow to go.
Read, watch, listen:
– We finished Bridgerton and I have SO MANY THOUGHTS. I can't wait for Season 2!!! What do we watch next? I tried to find the Britney documentary on Hulu but it looks like it may have been deleted?
– Just for LOLs: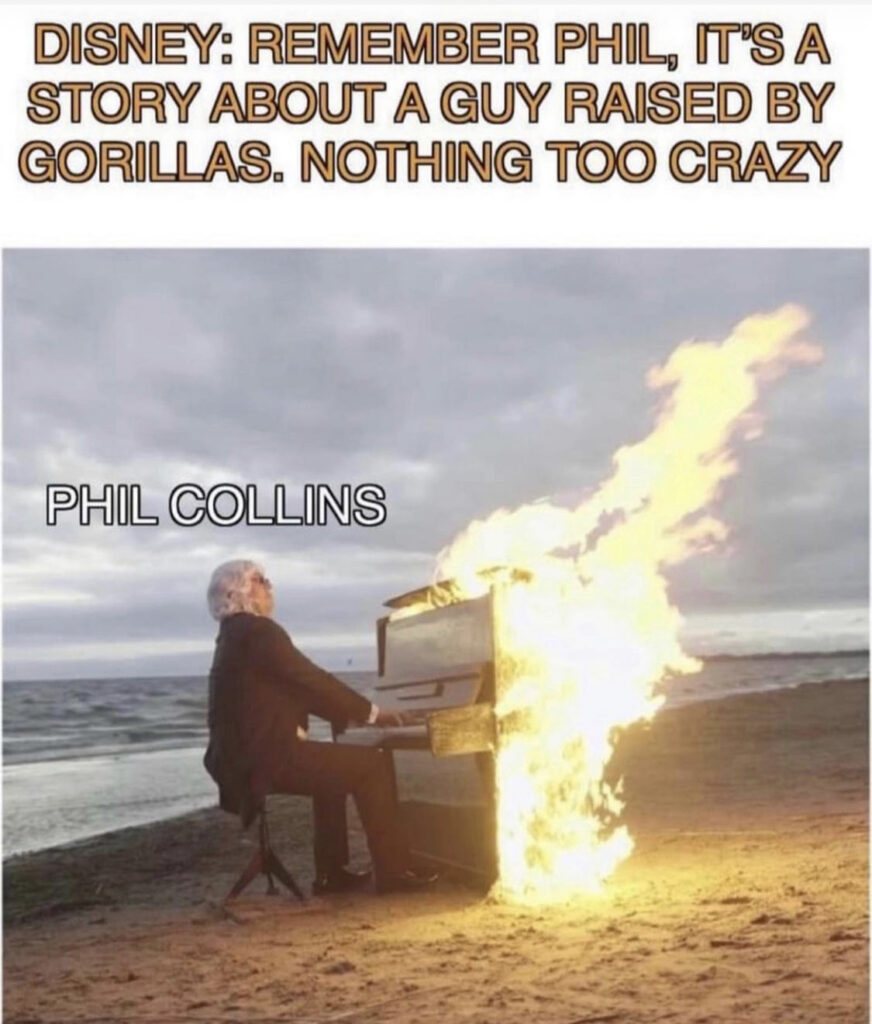 (Phil Collins really went for it on that soundtrack)
Happy Friday, friends!
xo
Gina